National Strike Update (Day 3)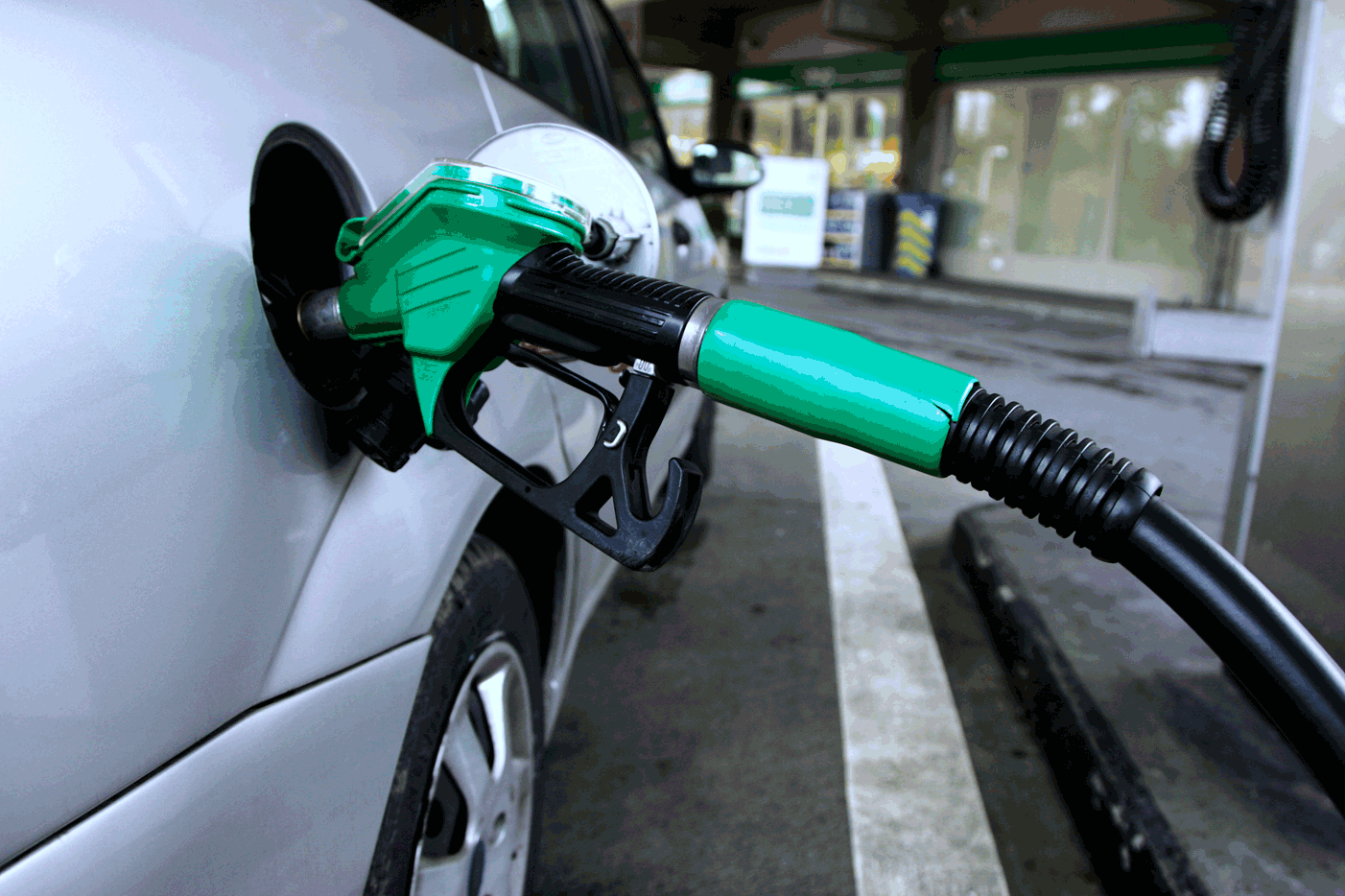 The national strike embarked upon by the two Labour Centres: NLC and TUC and their affiliate unions enters its third day today. However, there are strong indications that it will be called off today following the intervention of the Nigerian Senate. The leadership of the Upper Chamber of the Legislature is brokering a truce by appealing to the patriotic instincts of  both the govt. and labour to reach a middle course and bring the strike to a closure. Since it commenced on Monday, January 9, 2012, the strike has paralysed economic activity across the country and is causing a daily loss in economic productivity estimated at N158.9 B. The strike was declared by labour in protest against the withdrawal of subsidy on petroleum products announced by govt. on Sunday, January 1, 2012. The announcement led to an immediate increase in the pump price of petrol from N65 to hover between N138 and N141.         

However the NSE remains open and has been trading remotely with marginal increases in the ASI for the two days the strike has endured.
 
The Office of the Attorney - General of the Federation, AGF has announced that the "No work, No Pay" rule will be invoked against public sector workers who stay away from work from Wednesday, January 11, 2011; a position which was re - enforced by the Office of the Head of Service, HOS.